Bull & Bear Markets: A Timeline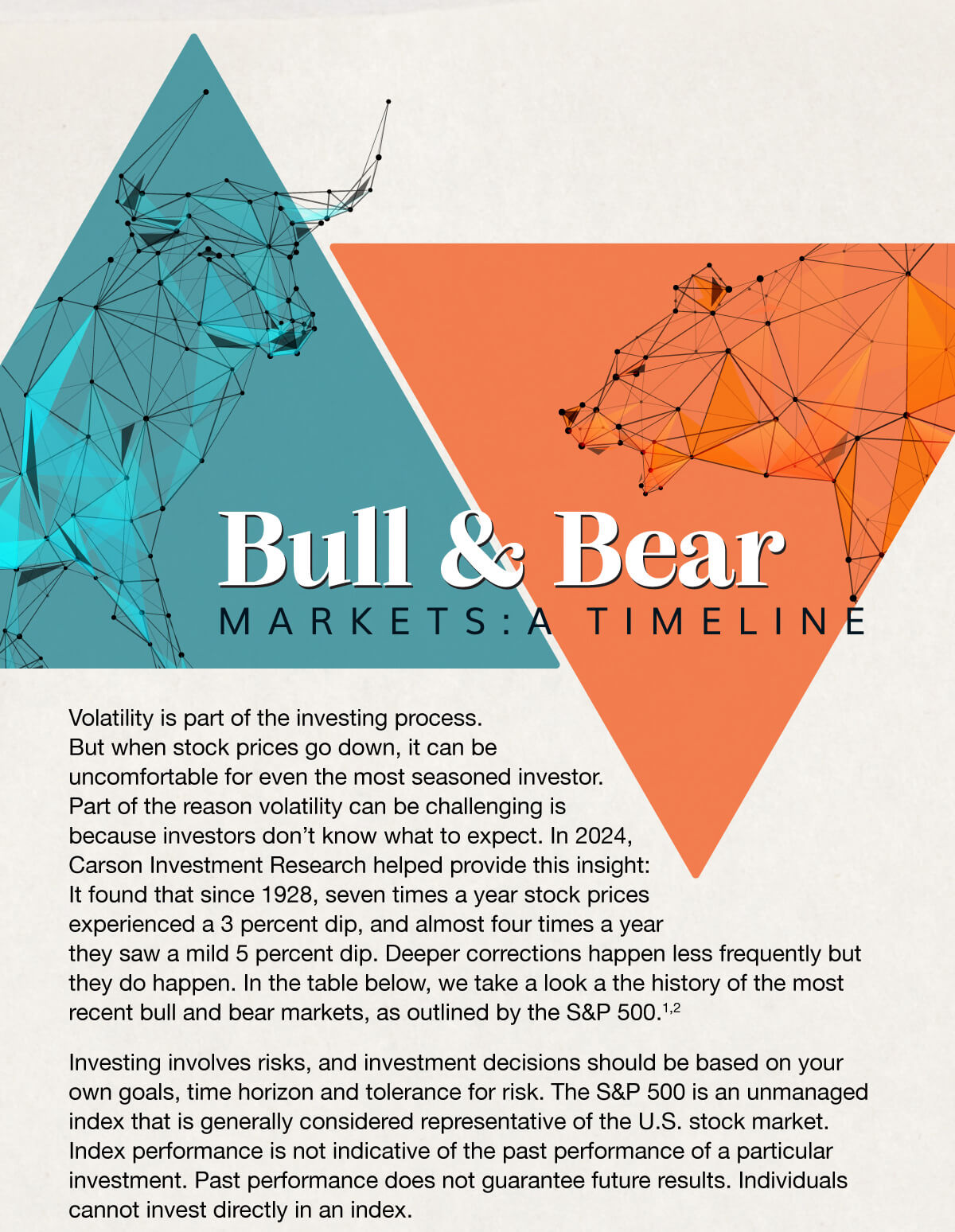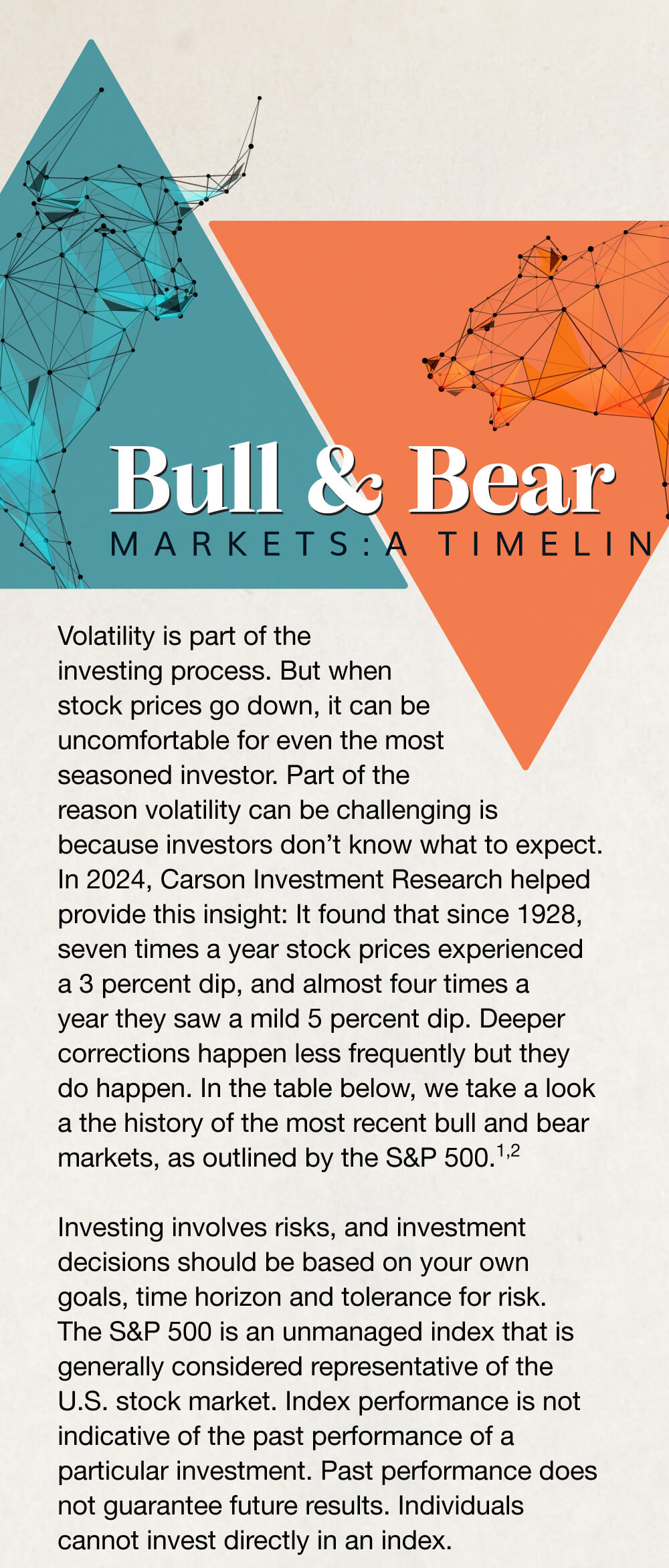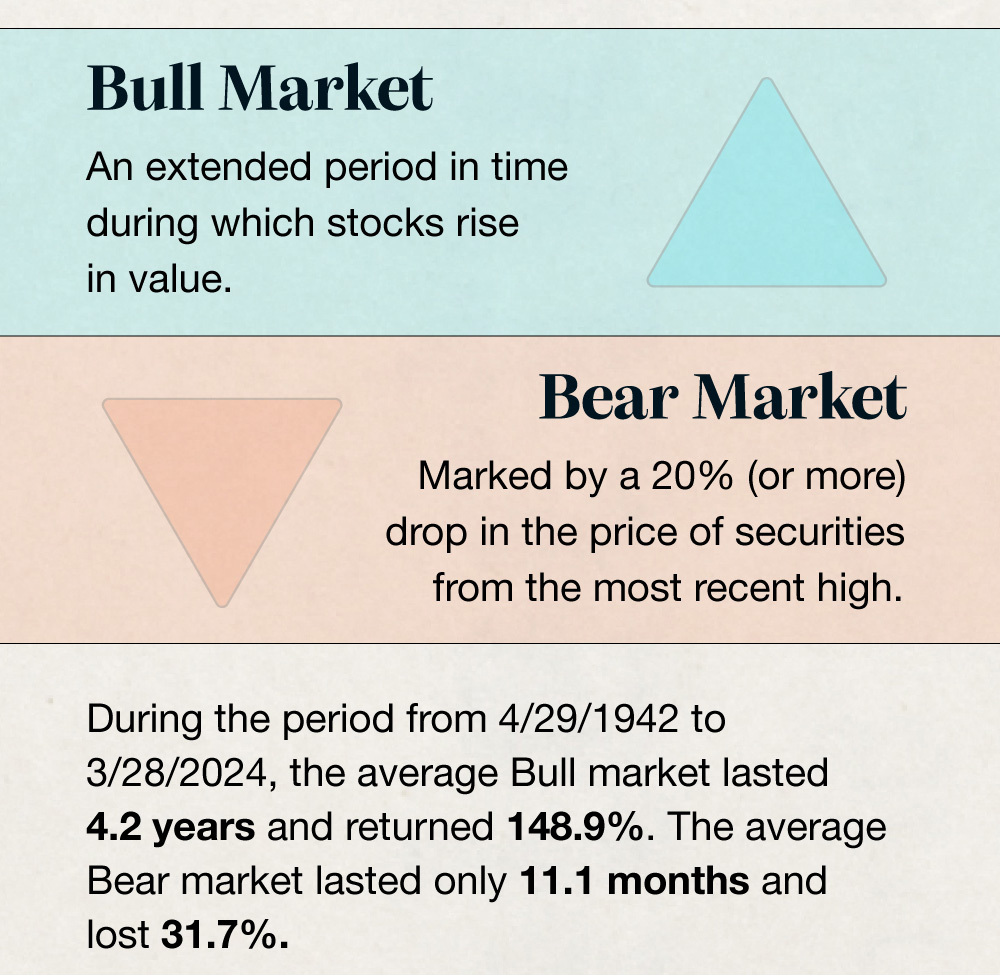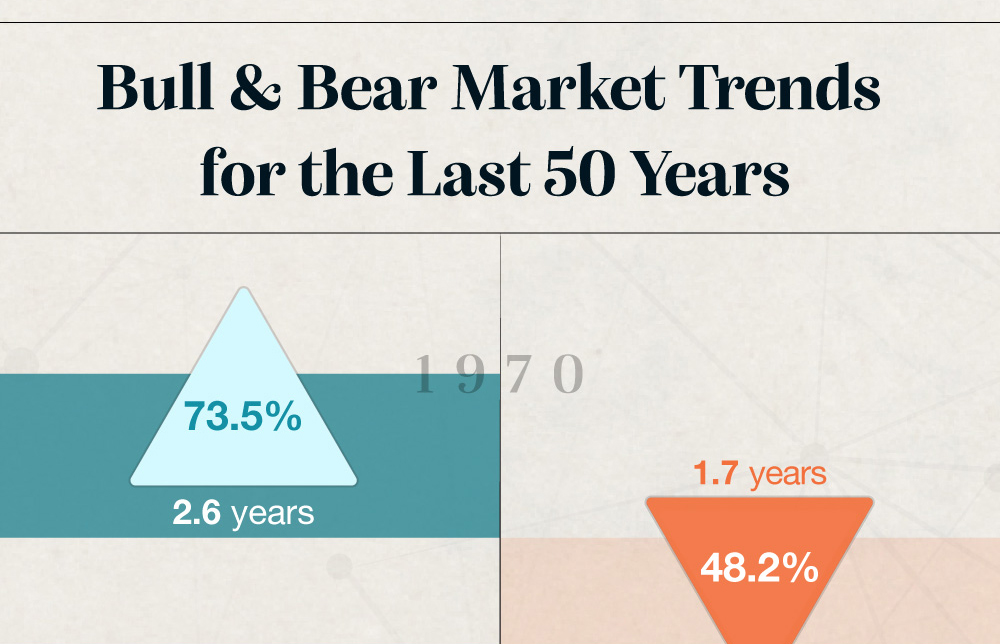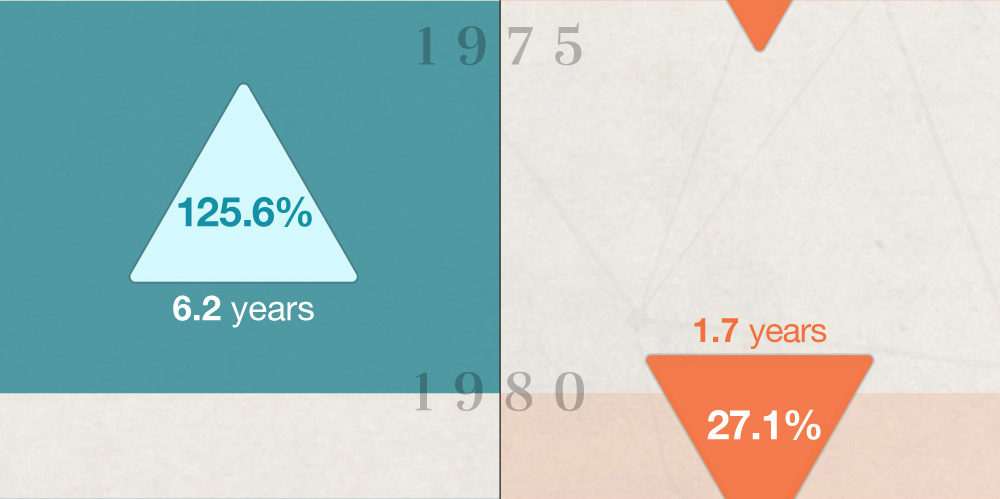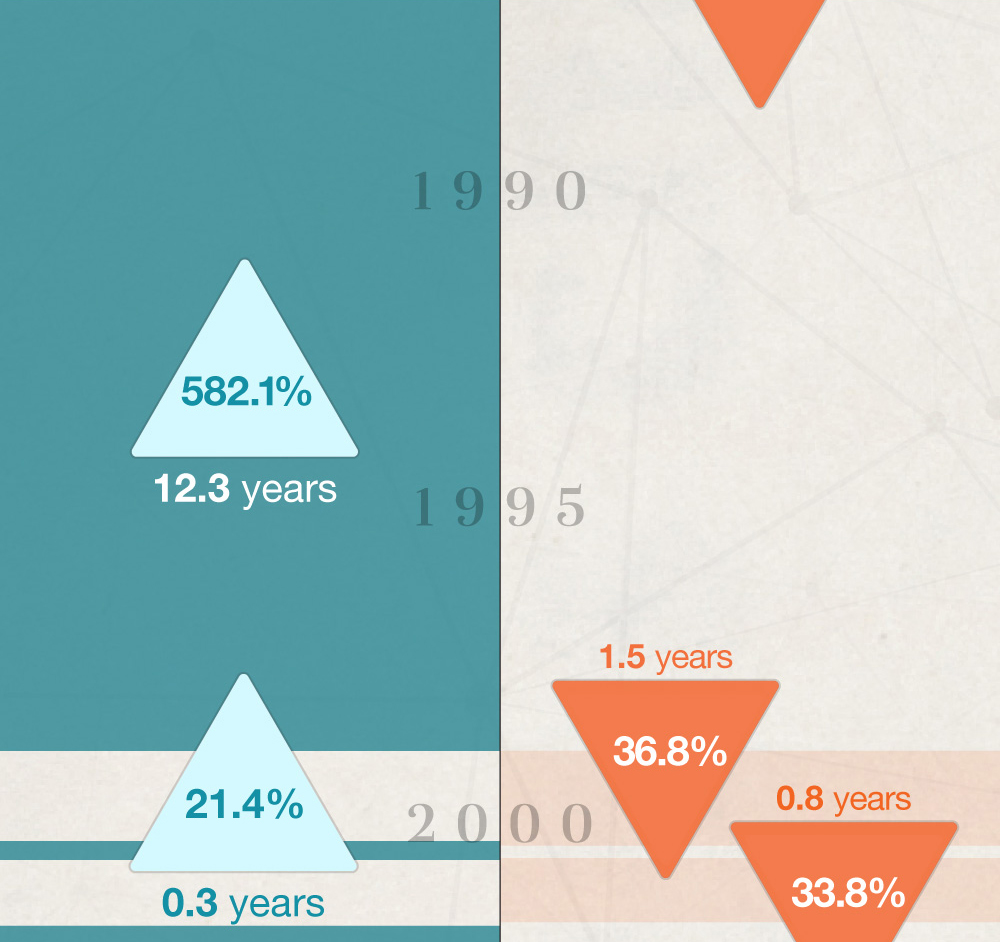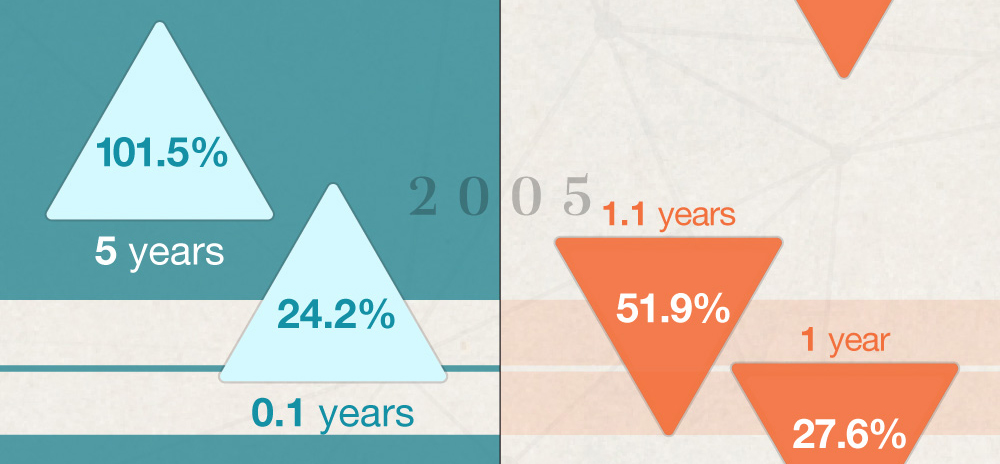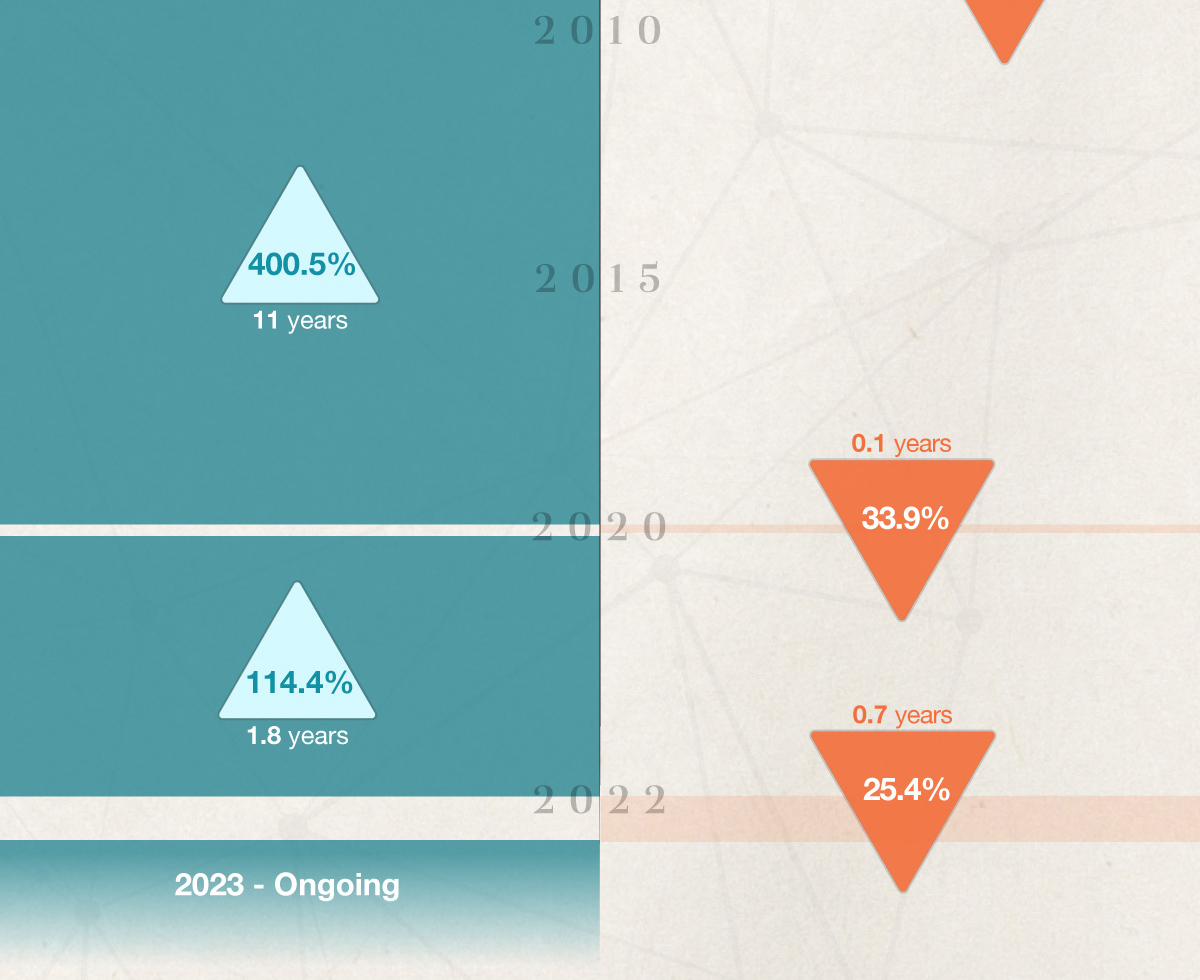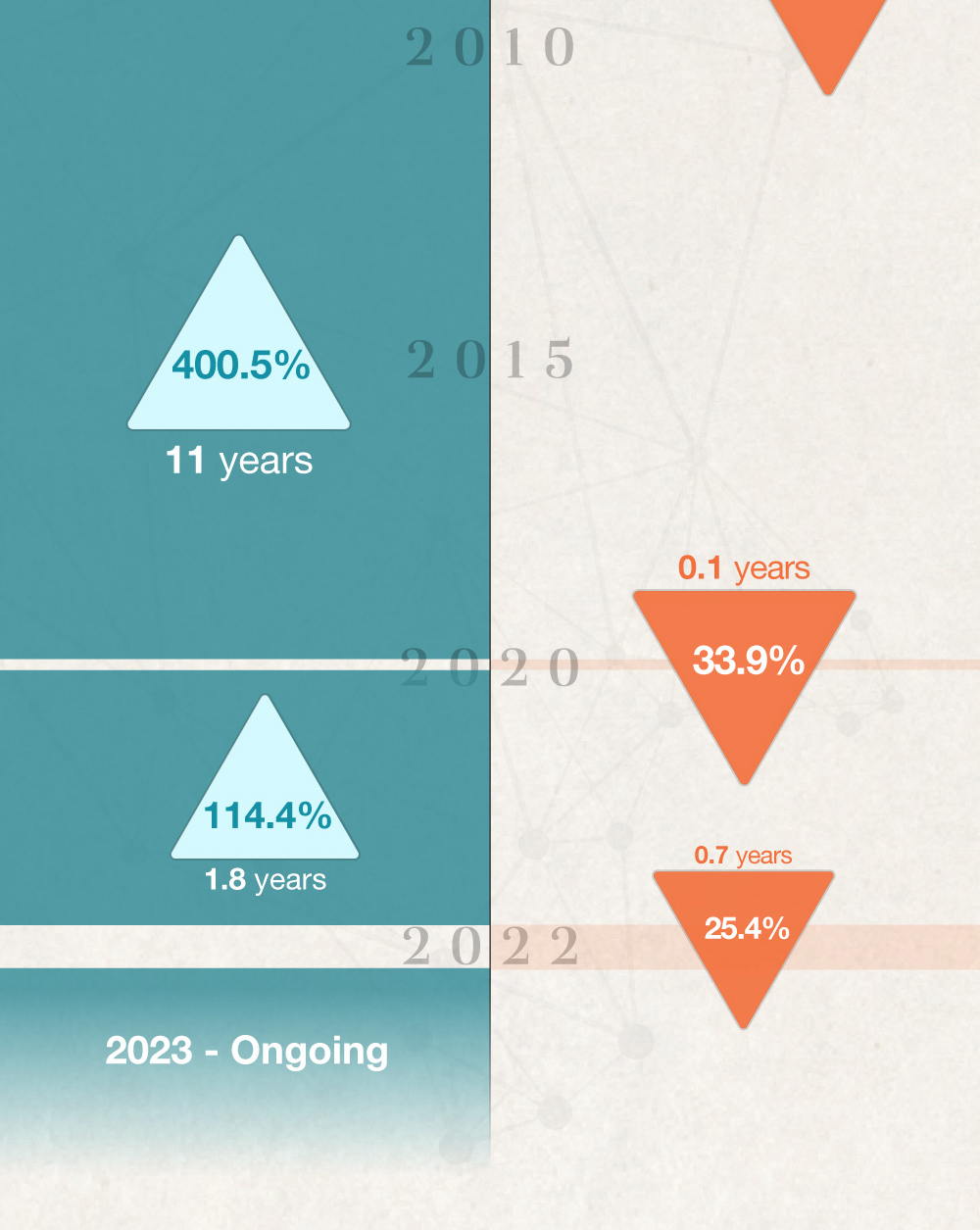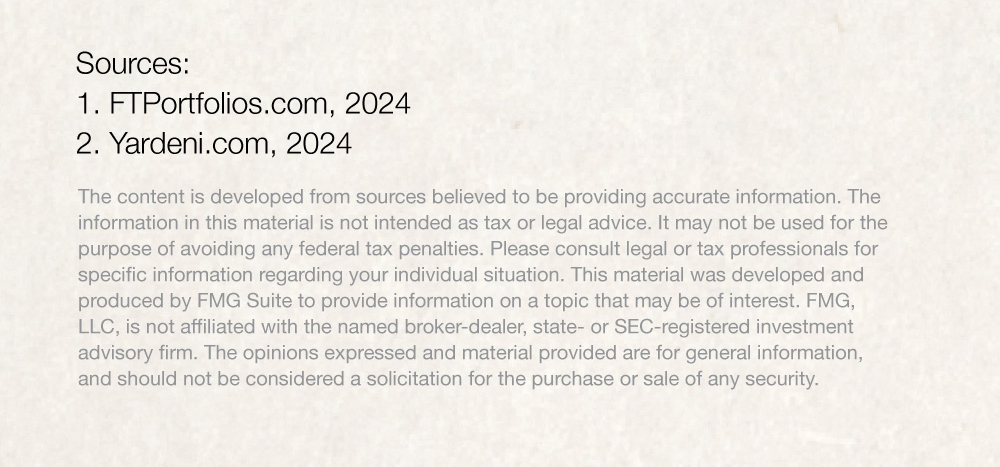 Related Content
Coaches have helped you your whole life, in ways big and small. We'd like to be one of them.
With a new administration, things will change, but no one knows exactly how. Here's a little insight.
No matter what business you're in, once you start hiring employees, you get into the people business.