Choose Your Own Retirement Adventure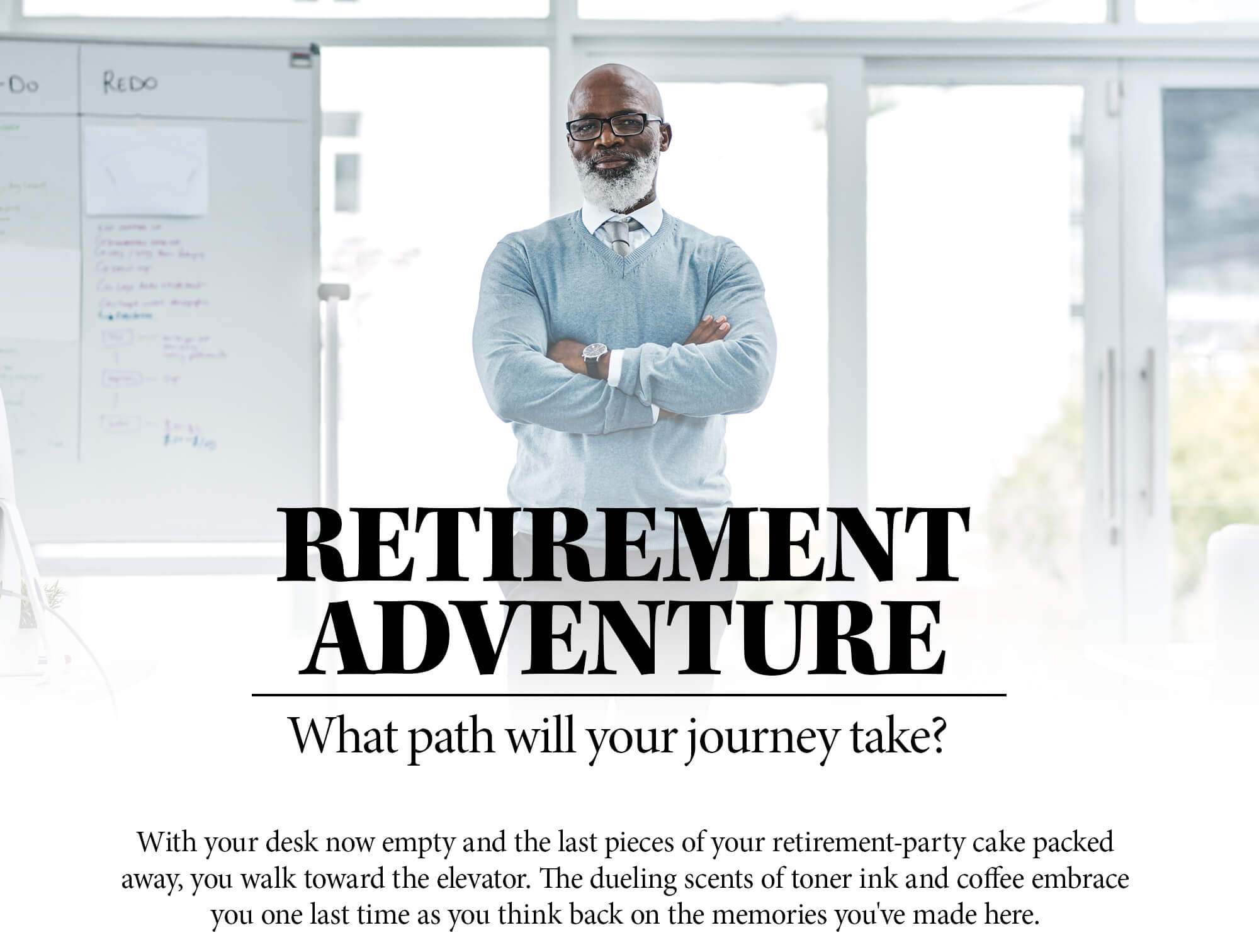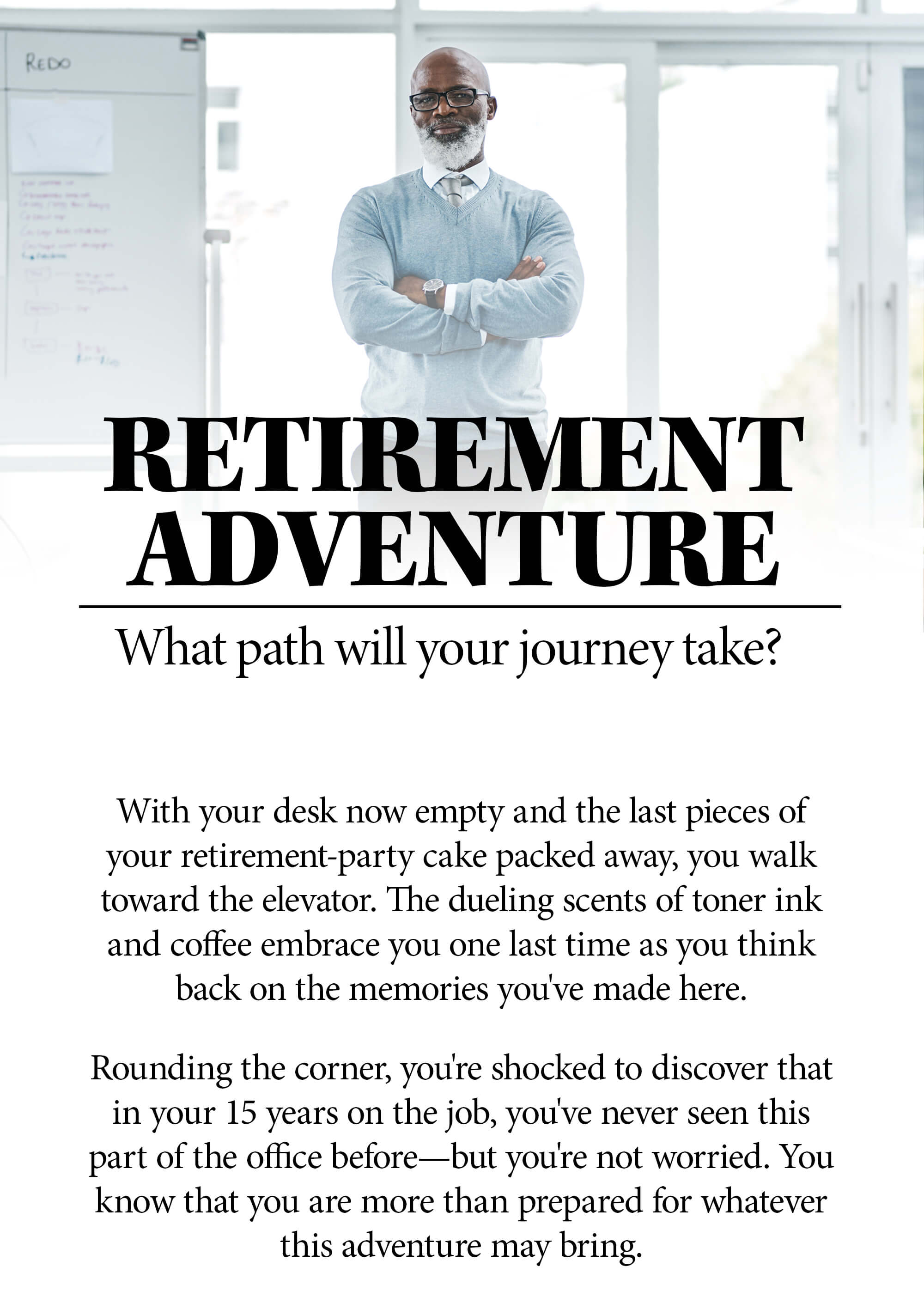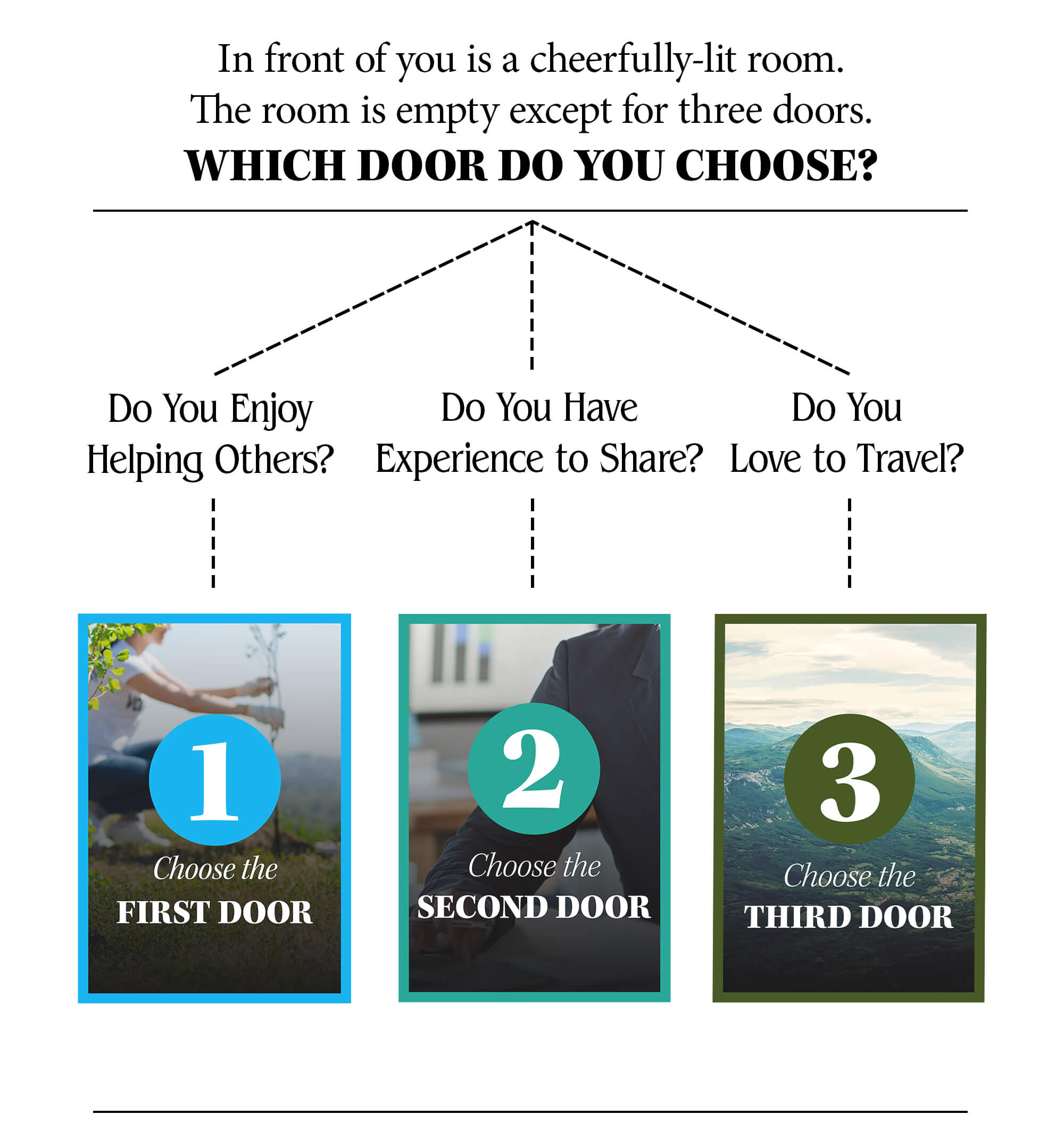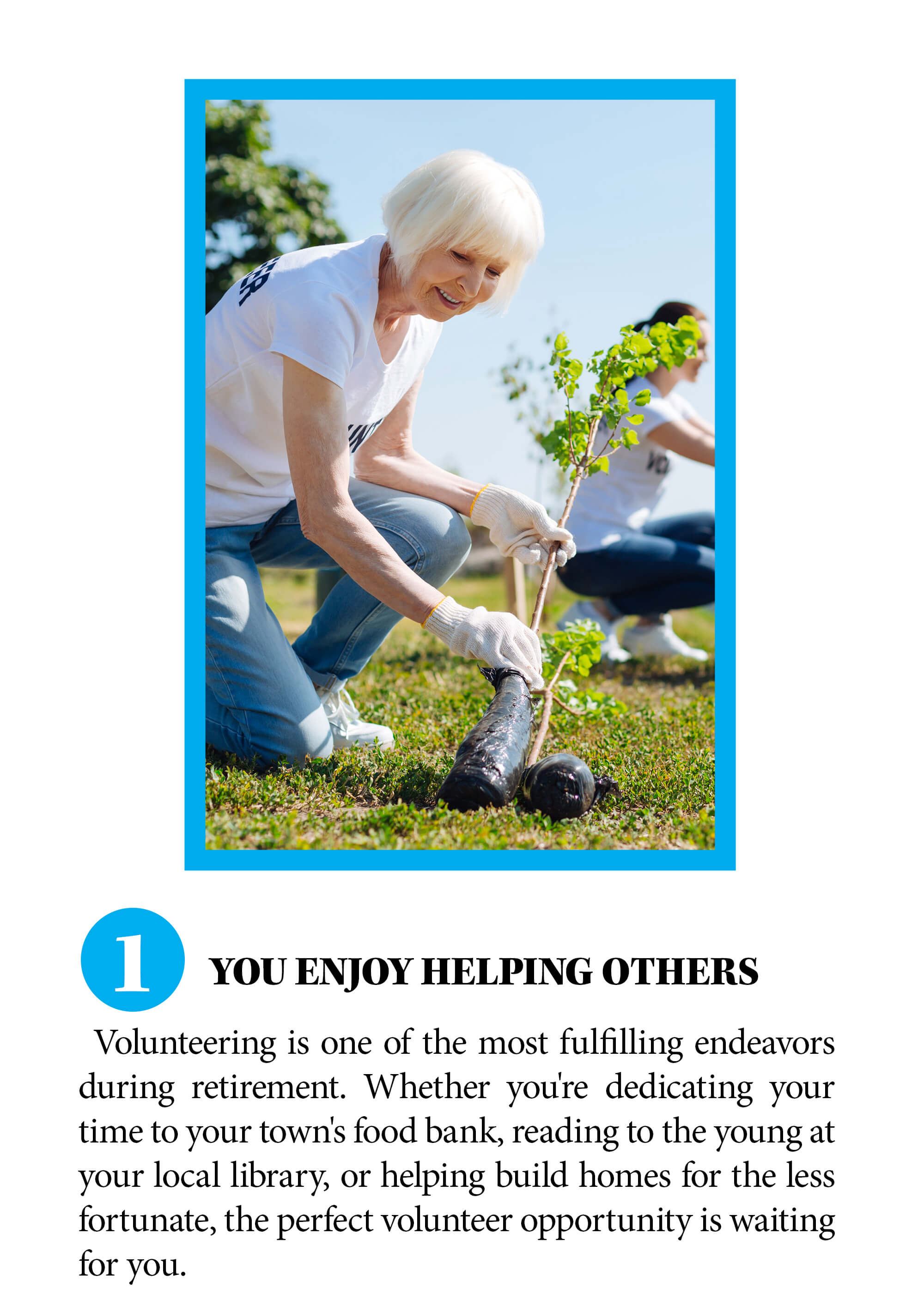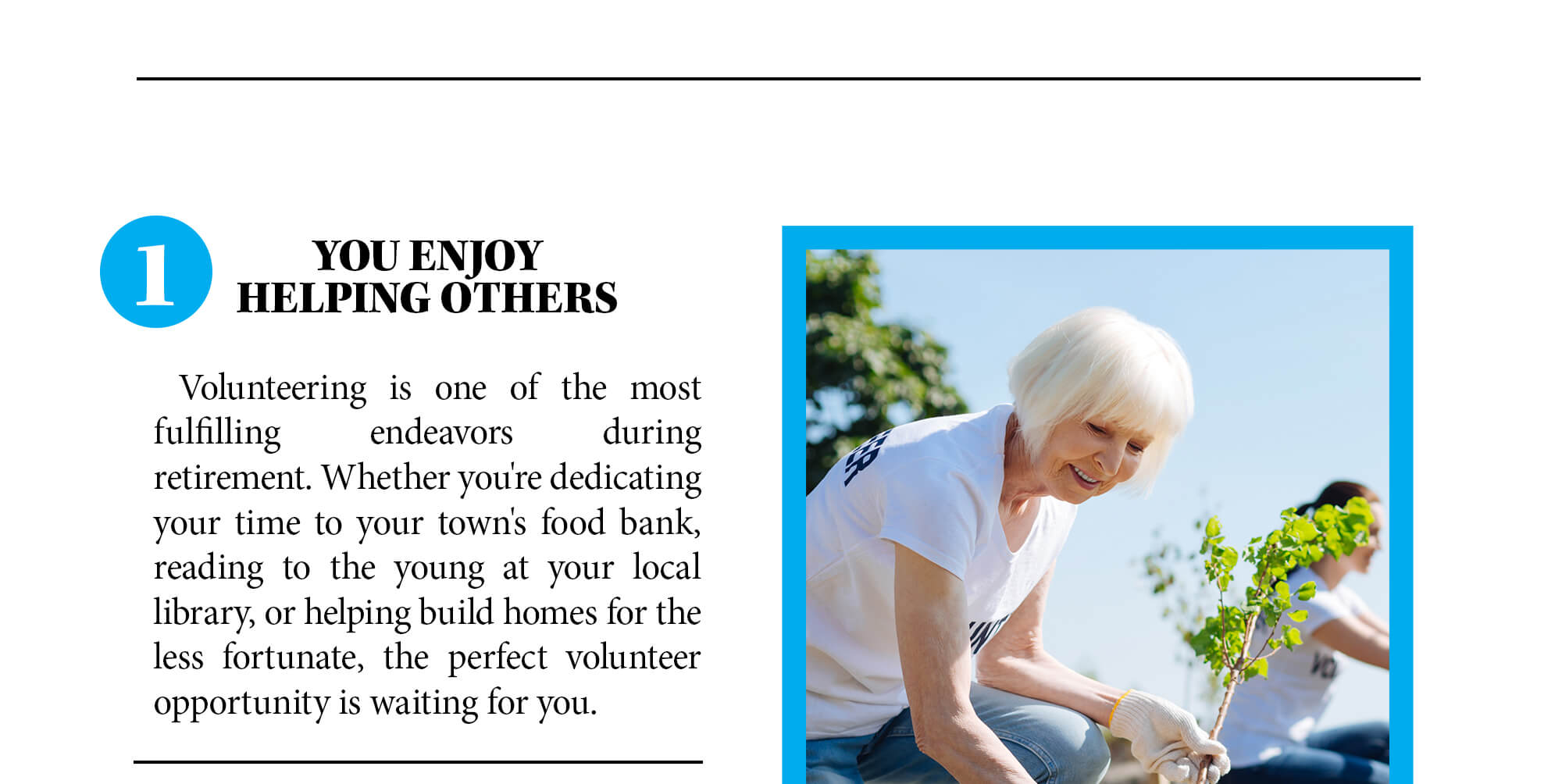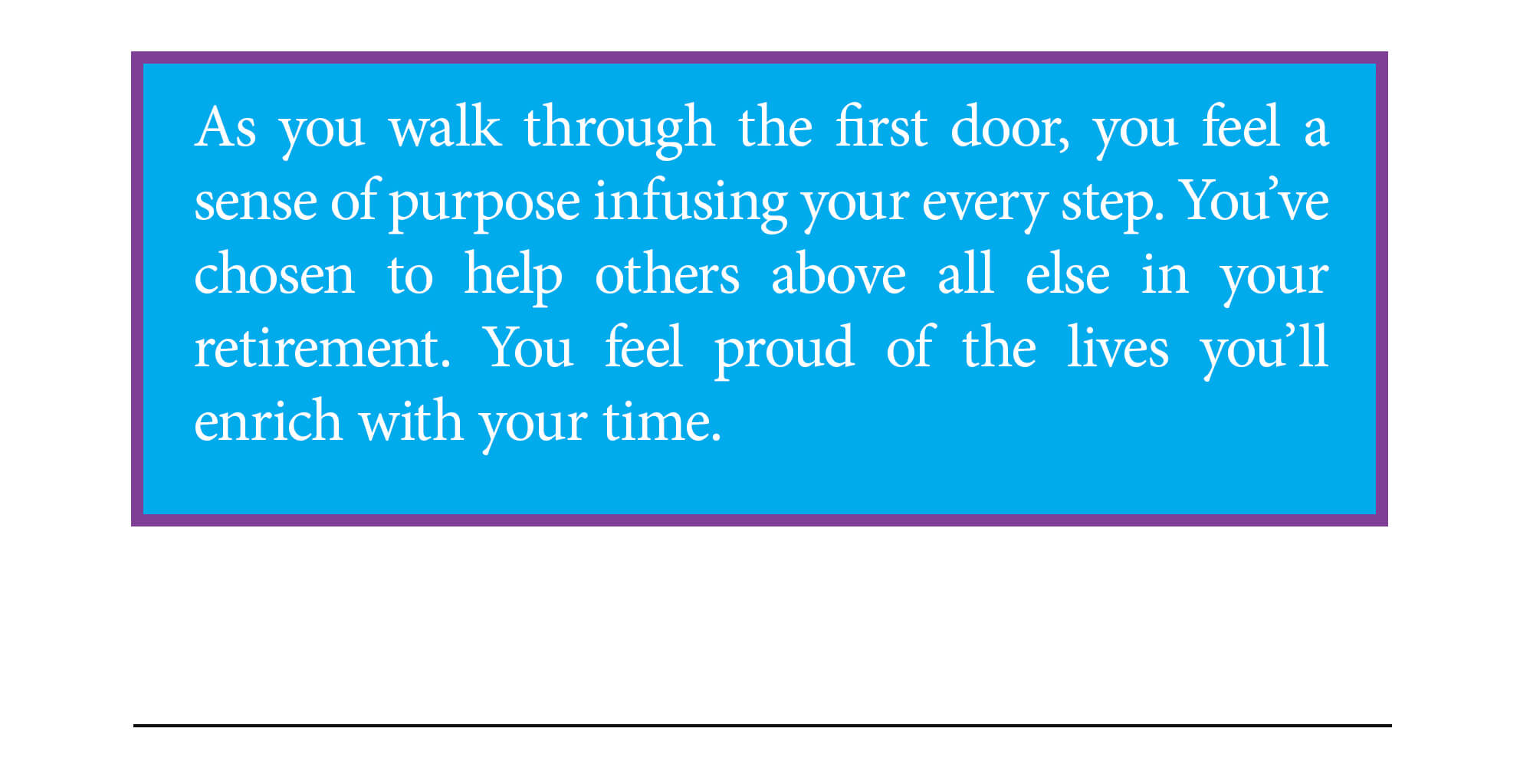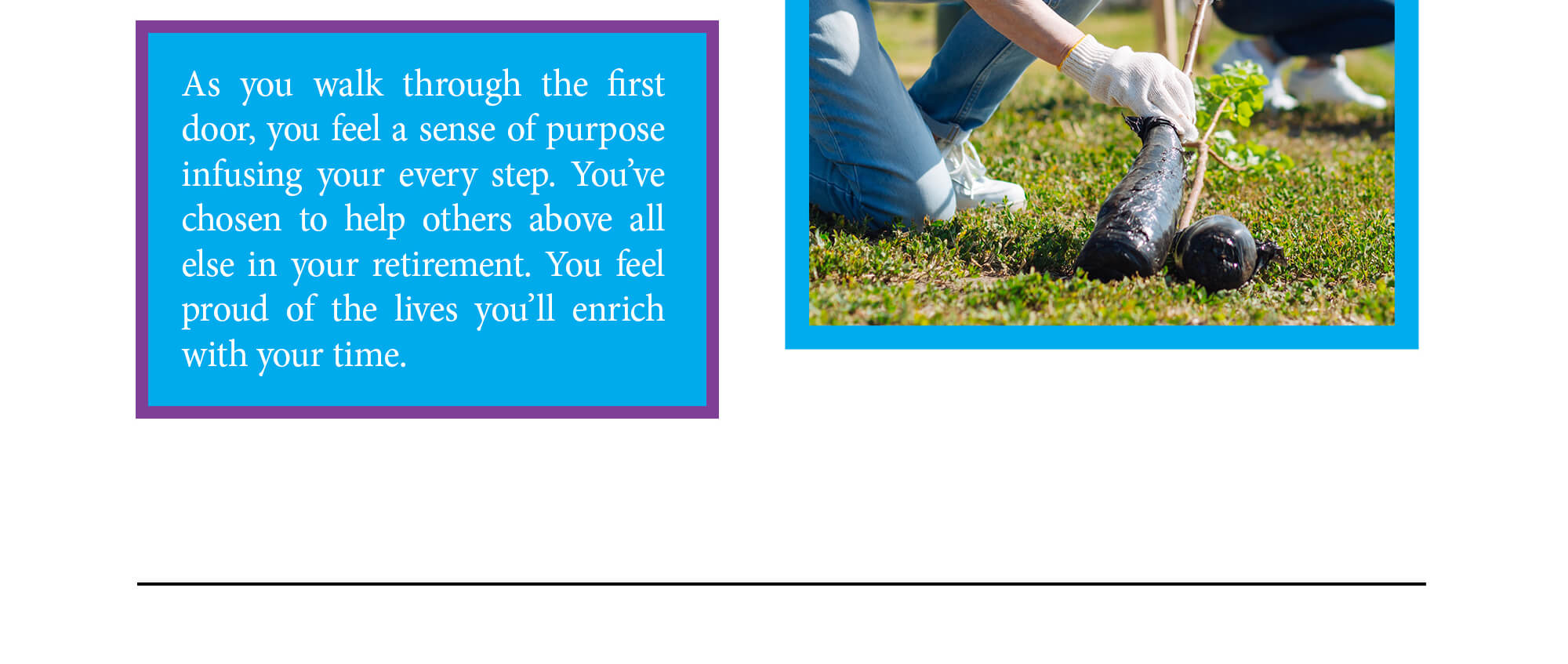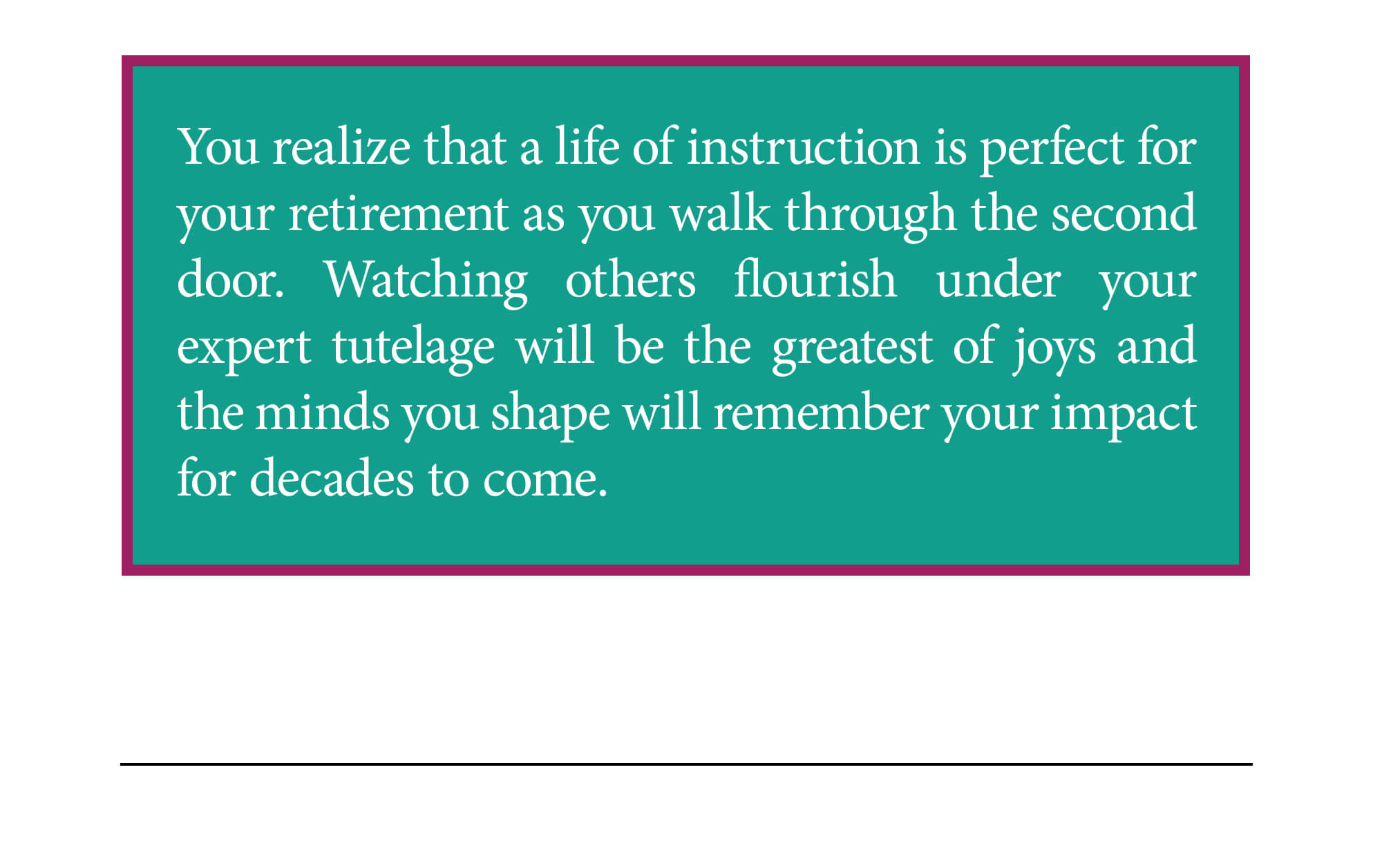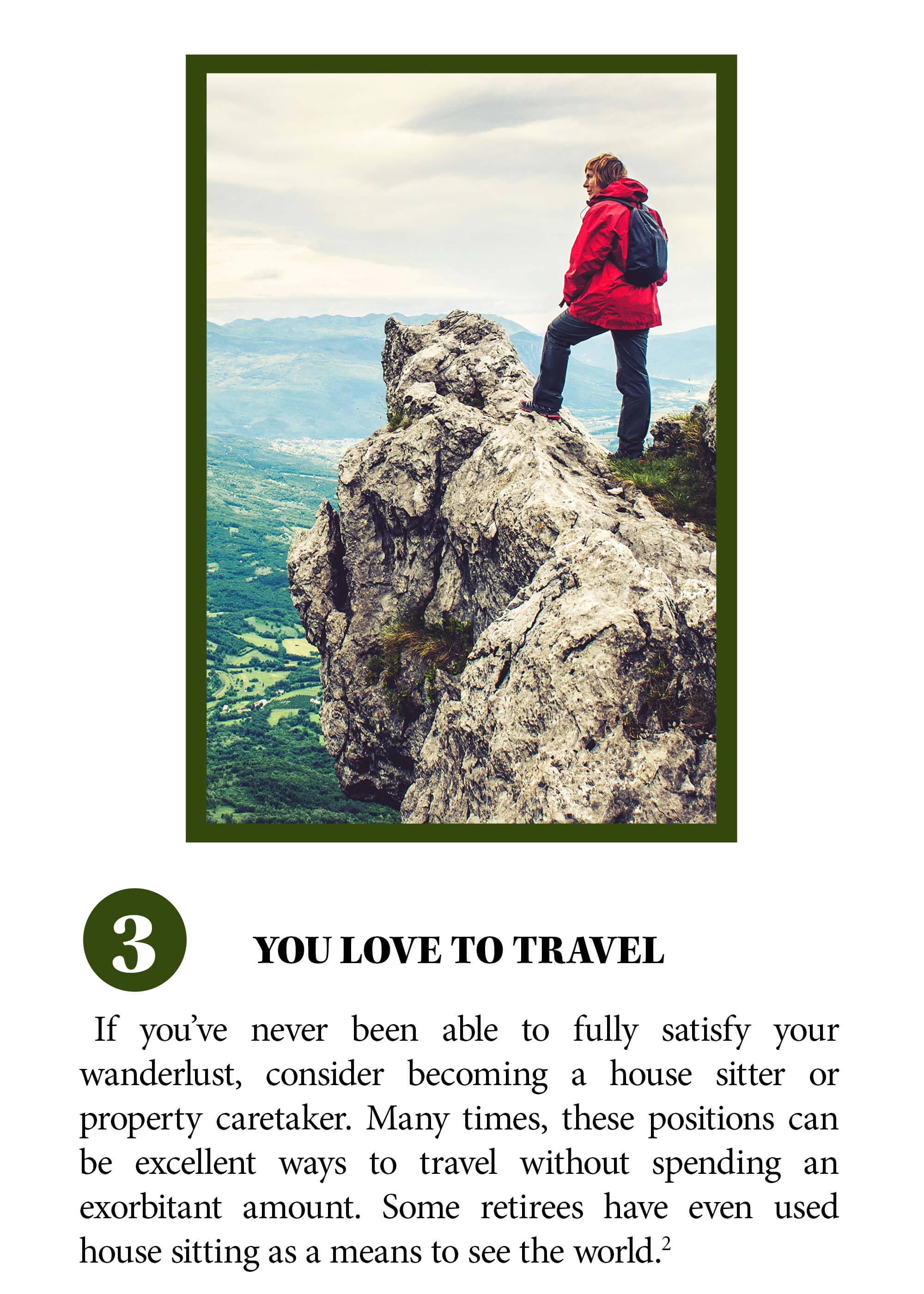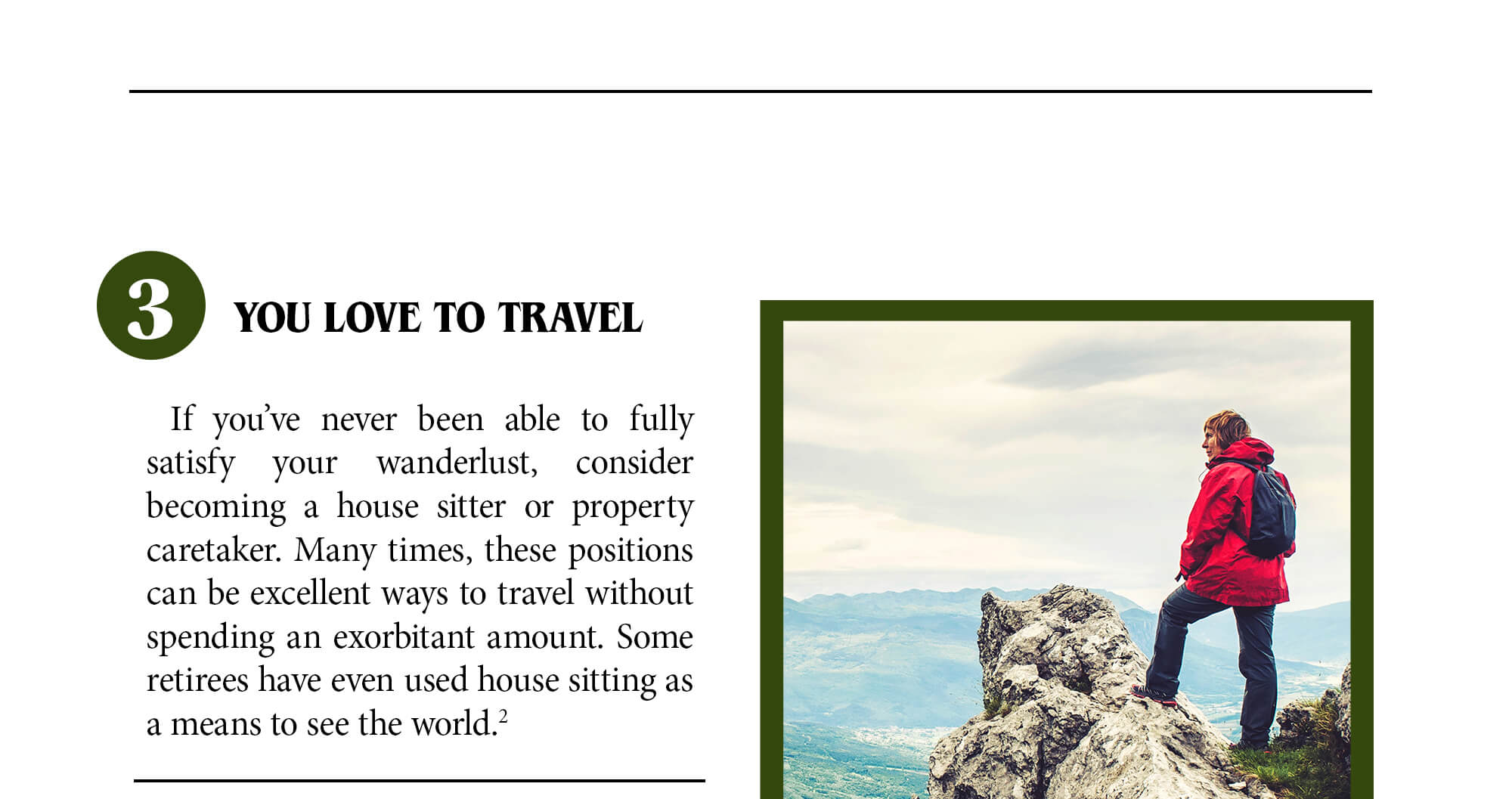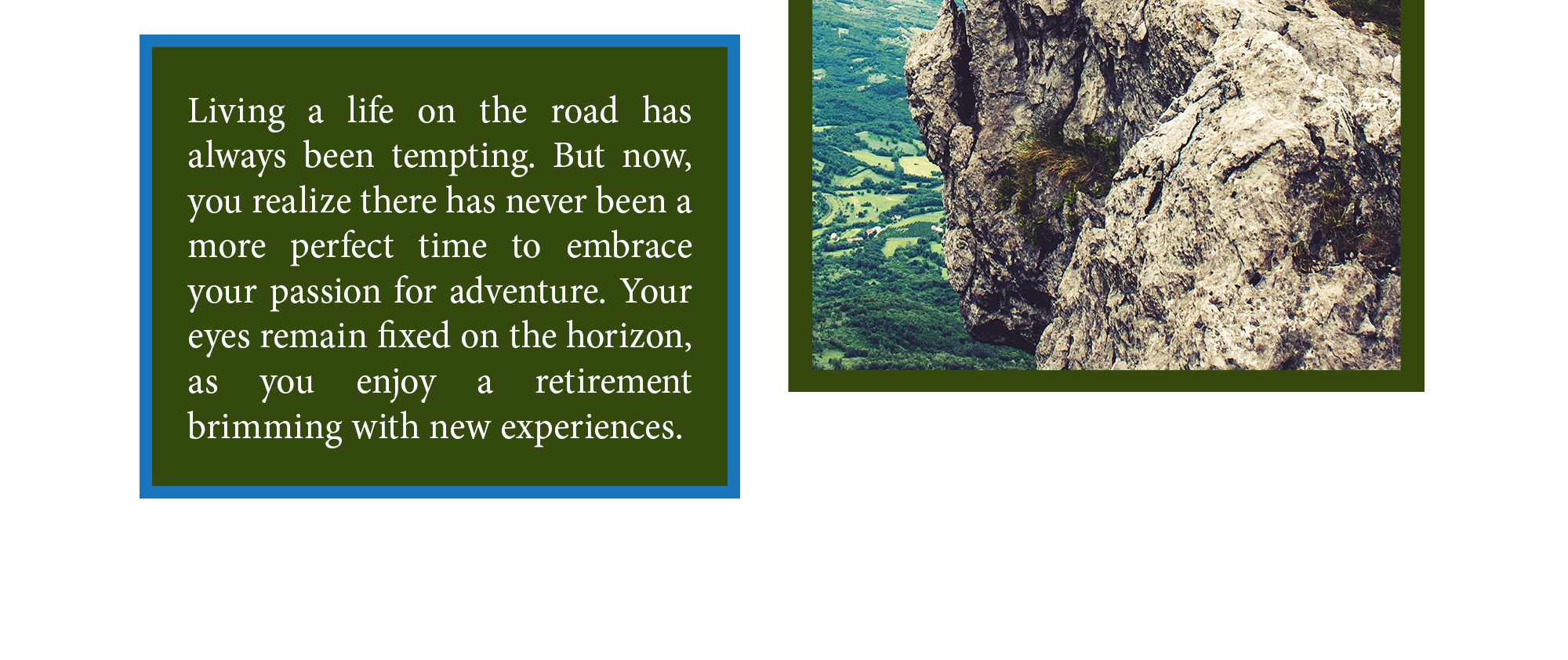 Related Content
Tulips were the first, but they won't be the last. What forms a "bubble" and what causes them to burst?
Experiencing negative returns early in retirement can potentially undermine the sustainability of your assets.
Six out of 10 millennials regret buying a home because they weren't prepared for the hidden costs.