Understanding the SECURE Act 2.0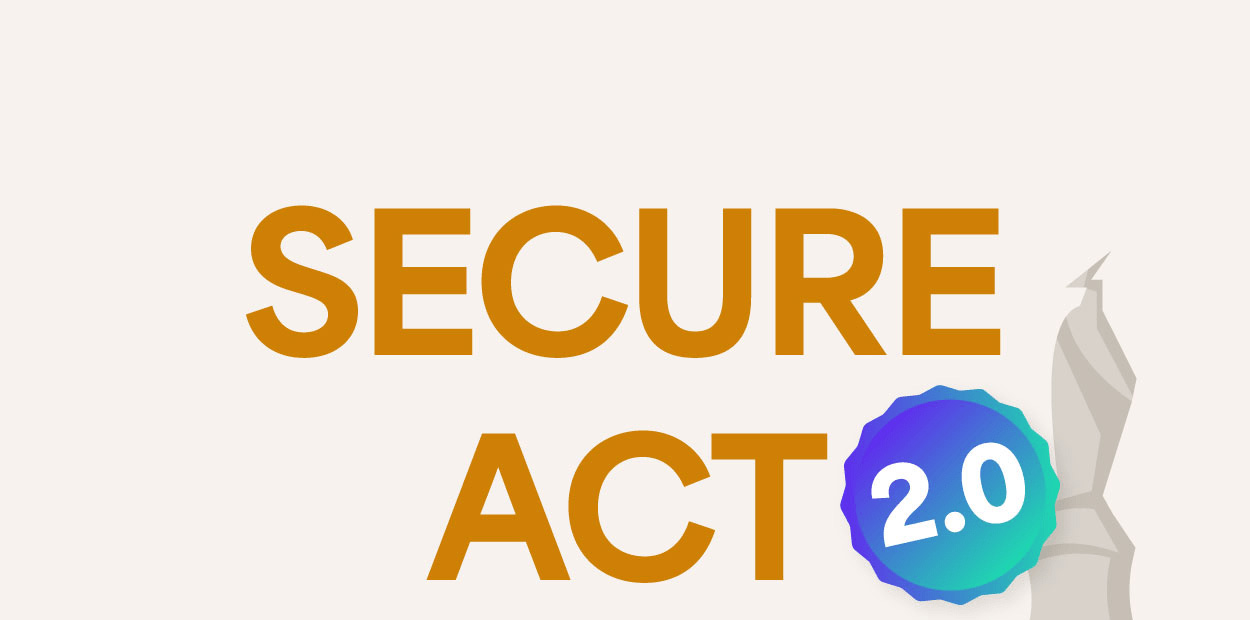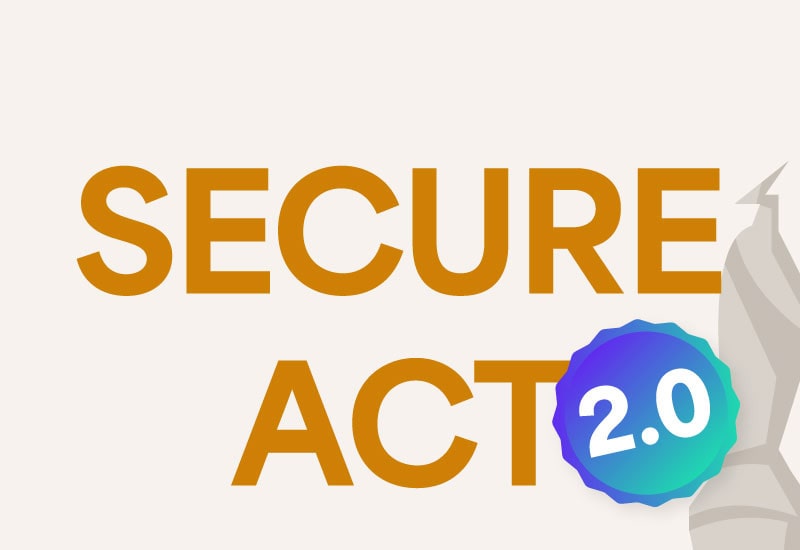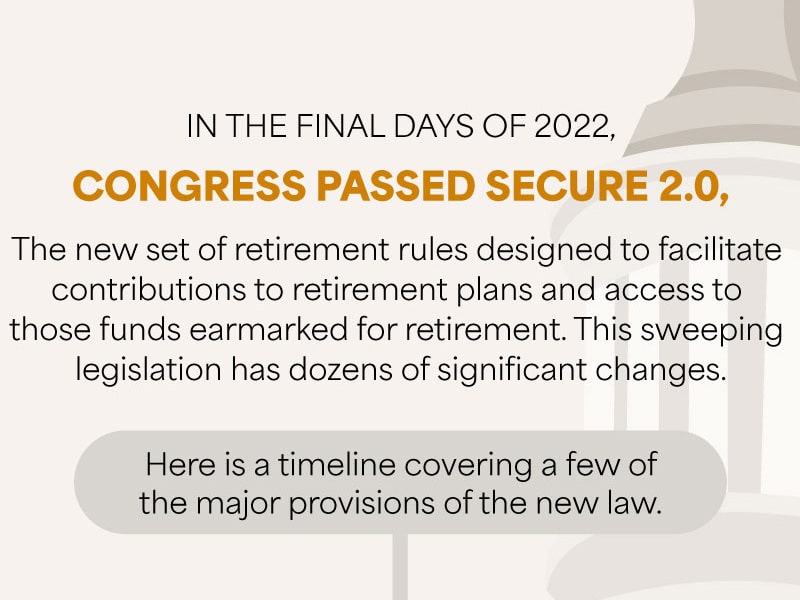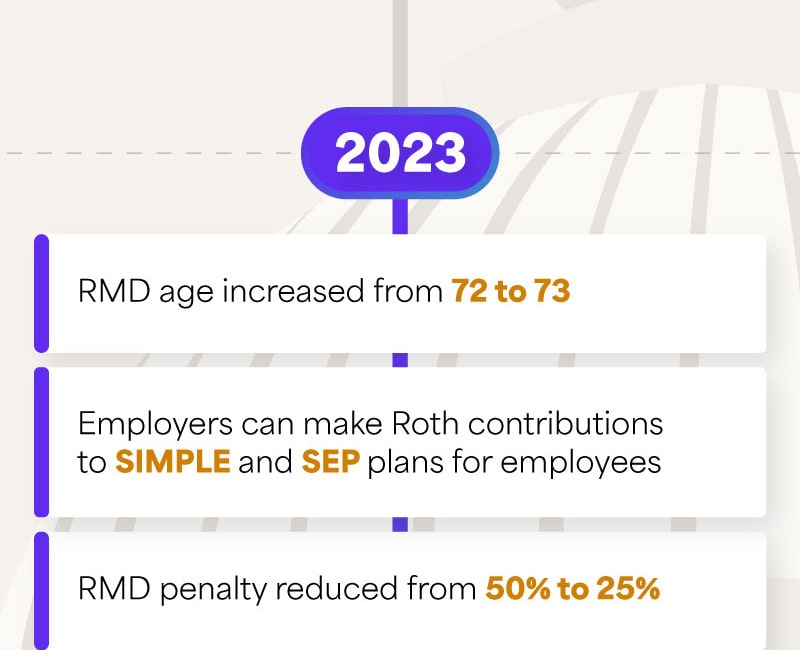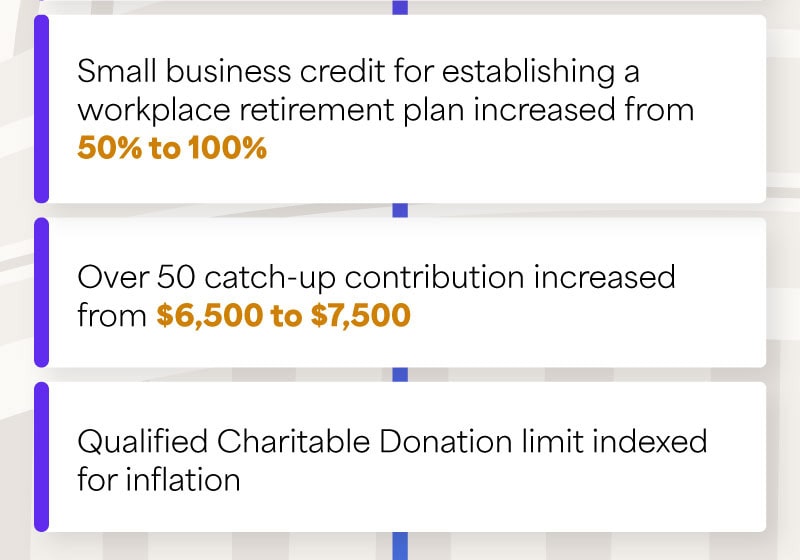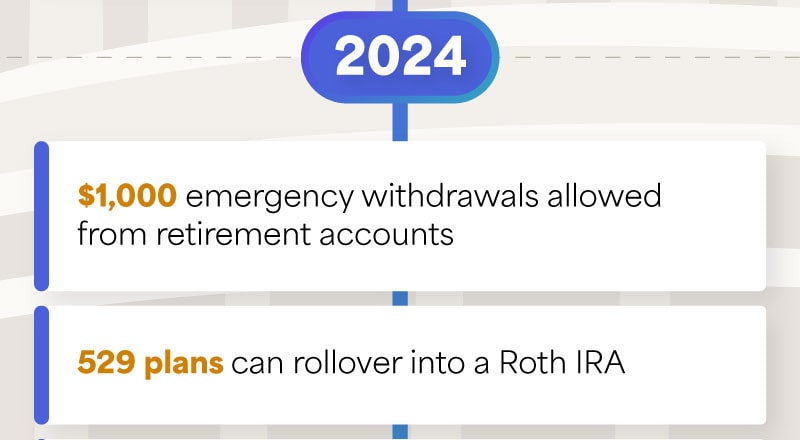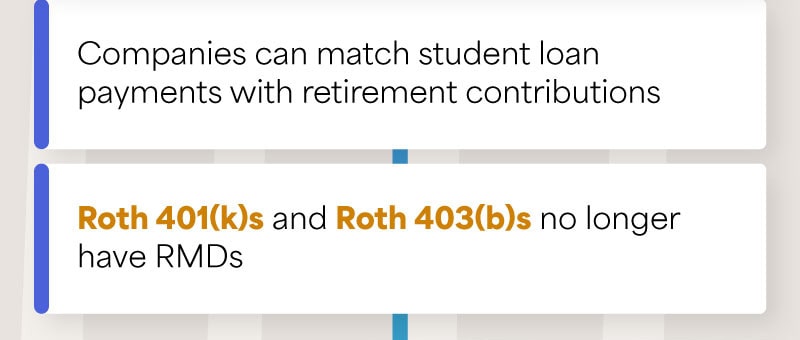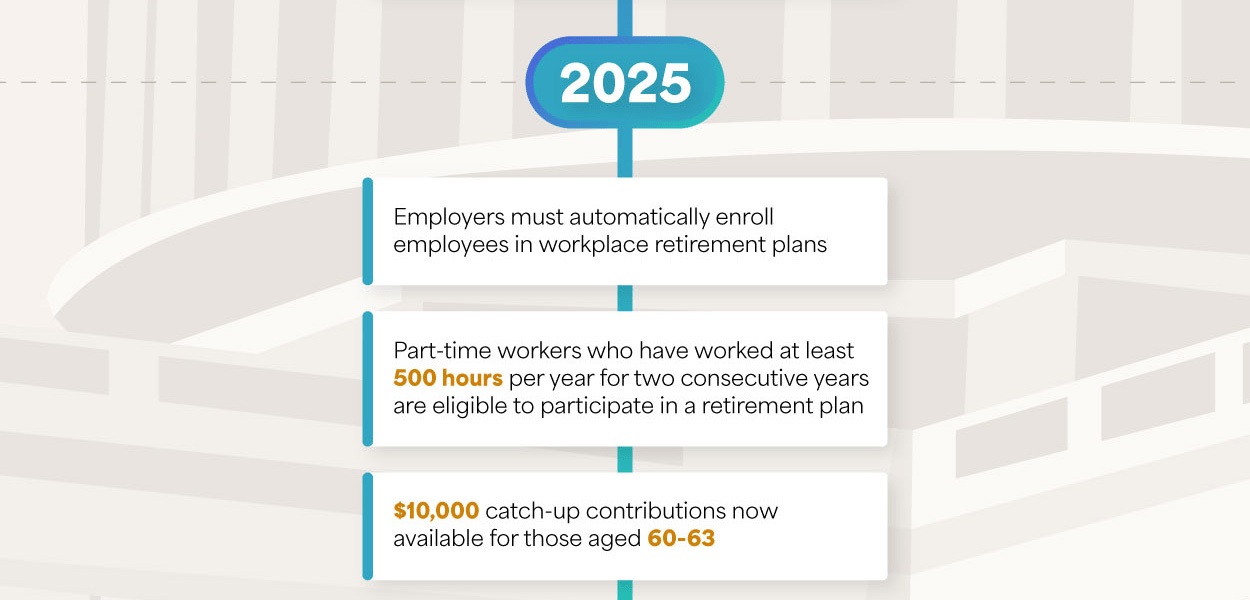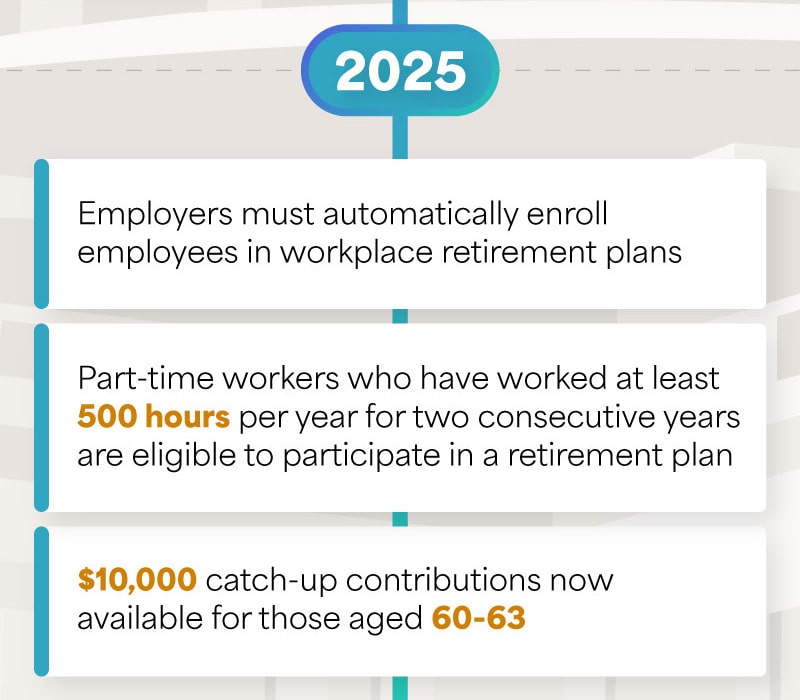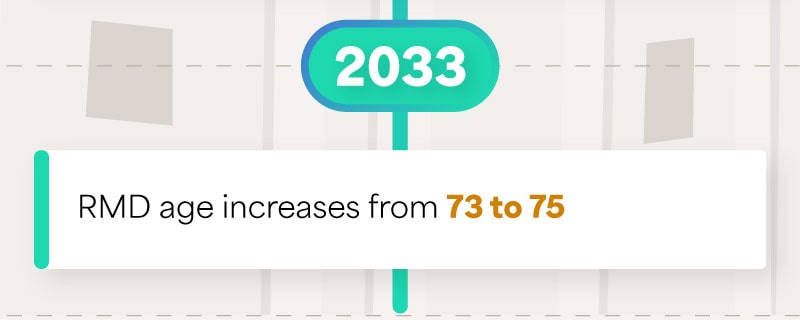 Related Content
The decision whether to buy or rent a home may have long-term implications.
One or the other? Perhaps both traditional and Roth IRAs can play a part in your retirement plans.
Ready for retirement? Find out why many are considering encore careers and push your boundaries into something more, here.